French at country side
If you love France and the French culture, you must visit the French countryside. Paris is indeed beautiful, however there is so much more to France than just its capital. Life is expensive and most Parisians actually originate from the la province....
I have a beautiful house just 3 hours south of Paris where I teach French in an authentic country atmosphere.
This charming area is 300km from Paris, and I invite you to stay "chez l'habitant", in other words as a local. Everything is organised for you. I will be your teacher and your guide. You will visit beautiful markets, towns and gardens. The famous French writer, George Sand lived locally, and you will be able to visit her house, also where the famous musician Chopin found inspiration.
I organise French study holidays for couples and small groups alike, up to a maximum 4 people. A typical day consists of a morning language class where we practice conversation, practical dialogue and grammar; followed by lunch where we prepare traditional French local cuisine; and in the afternoon a trip into the countryside where you where you are invited to discover the region further.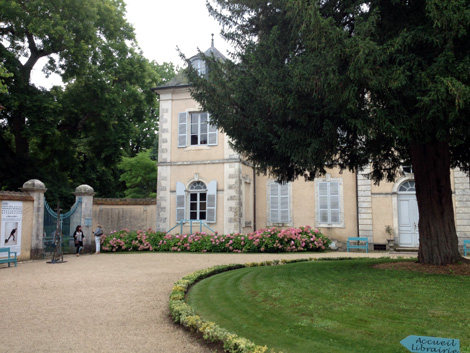 How long:
7 days minimum
1,600 euro per person for 2 people (7days)
2,000 euro per person for 3 - 4 people (7 days)
Prices include local pickup, traditional French breakfast and lunch and language classes. Accommodation costs are additional.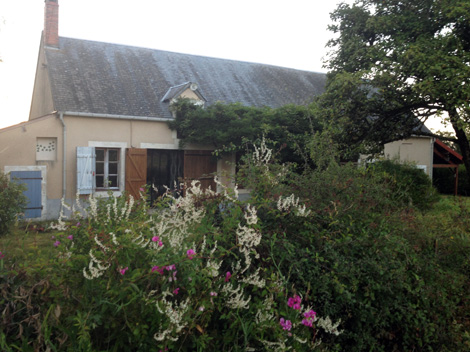 You will benefit from fun and adaptable morning language classes, with the opportunity to practice what you learn in the afternoons while exploring the countryside and local markets. It doesn't matter what your level of French is. I have over 20 years teaching experience, and will adapt to your needs and requirements.